Upcoming Events
---

Arch at SAPPHIRE NOW in Orlando, 5-6 May 2015
Join Arch at SAPPHIRE NOW for the launch of our new E-mail Generator product, Floe.
Meet us to see the capability of this fantastic new tool up close, and learn how to incorporate this into your existing business processes in order to deliver huge improvements in engagement with minimal investment.
We will also be discussing how to extend form-based processes to Fiori apps, and what's new in FLM for 2015.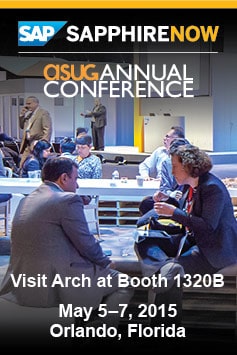 Events on-demand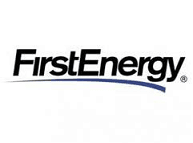 WEBINAR: FirstEnergy deploy FLM forms to transform HR processes
Hear about FirstEnergy's e-forms project, and how they are using FLM to automate HR processes and replace 3rd party tools like Lotus Notes. See FirstEnergy's HTML-based e-forms in action, and get the opportunity to ask questions to experts from FirstEnergy, Arch and SAP
Contact us to get a link to this video